Learn the magic of paper at your own pace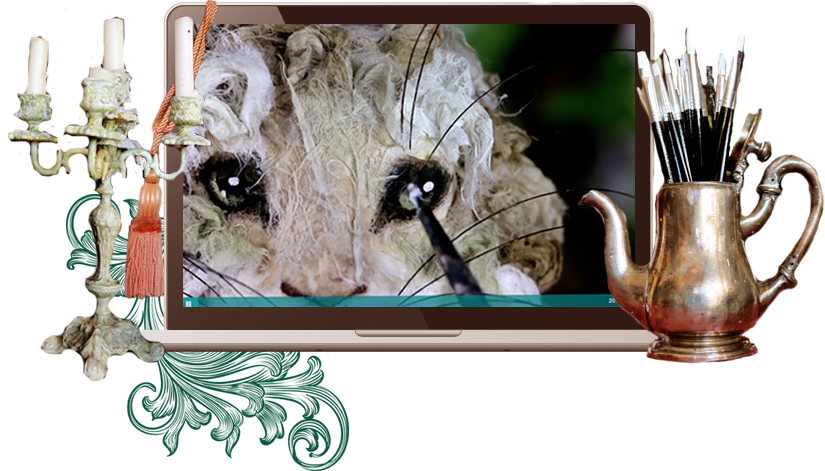 These workshops, using basic supplies are made for beginners and patient crafters.

They will guide you with detailed step by step video lessons to learn my unique paper techniques.

But also how to sculpt paint, shape, create a costume, shoe houses, Princess Crown, characters and much more....

Start learning the Magic today and get immediate access to one of these courses: