SPRING NEWS
This spring 2 workshops are closing their doors, the elephant Doll and the paper costumes workshops.

They opened in august and september 2017 and they will both close definitively on May 31st. If you are enrolled or wanted to join them just know you KEEP ACCESS to all the content even when the workshops will be forever closed.

Learn the magic of paper at your own pace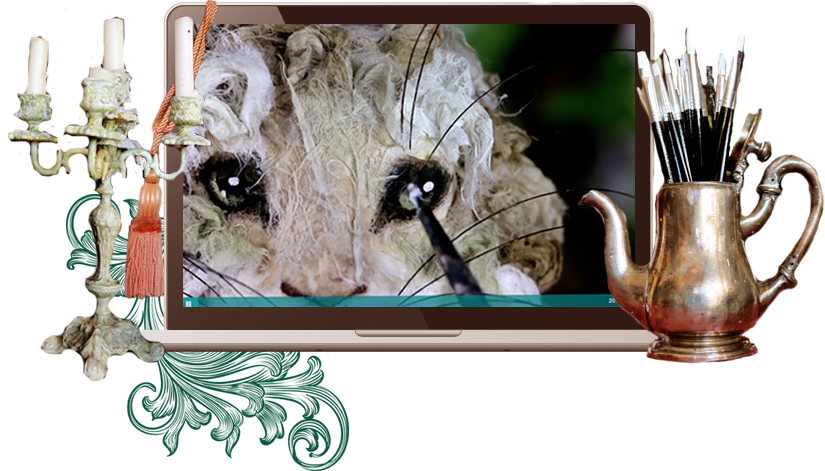 These workshops, using basic supplies are made for beginners and patient crafters.

They will guide you with detailed step by step video lessons to learn my unique paper techniques.

All my workshops are made for beginners and for a personal use ONLY.

Start learning the Magic today and get immediate access to one of these courses: